Informazioni sull'album All The Best di Tina Turner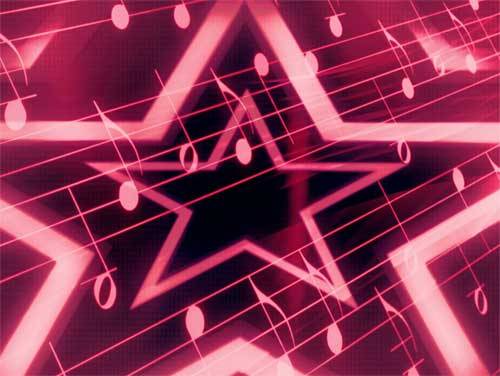 Vi presentiamo il nuovo album di Tina Turner intitolato All The Best. L'album è stato rilasciato in data Lunedi 29 Maggio 2023.
Questa è la lista delle 11 canzoni che compongono l'album. Potete cliccarci sopra per vederne la traduzione e il testo.
Ecco una piccola lista di canzoni che Tina Turner potrebbe decidere di cantare comprensiva dell'album dal quale ogni canzone è tratto:
Something Special
I Don't Wanna Fight
Nutbush City Limits
Open Arms
When the Heartache Is Over
Cose della vita (Can't Stop Thinking of You)
Why Must We Wait Until Tonight
We Don't Need Another Hero (Thunderdome)
Whatever You Need
Complicated Disaster
Alcuni Testi e Traduzioni di Tina Turner
Traduzioni più viste questa settimana