Informazioni sull'album The Emancipation of Mimi di Mariah Carey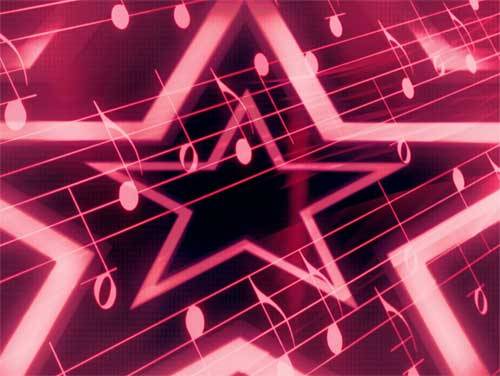 Vi presentiamo il nuovo album di Mariah Carey intitolato The Emancipation of Mimi. L'album è stato rilasciato in data Martedi 12 Aprile 2005.
Questa è la lista delle 14 canzoni che compongono l'album. Potete cliccarci sopra per vederne la traduzione e il testo.
Ecco una piccola lista di canzoni che Mariah Carey potrebbe decidere di cantare comprensiva dell'album dal quale ogni canzone è tratto:
Mine Again
Joy Ride
To the Floor
One & Only
Fly Like a Bird
Stay the Night
Get Your Number
Say Somethin'
Your Girl
Circles
Alcuni Testi e Traduzioni di Mariah Carey
Traduzioni più viste questa settimana